In this collaboration between imFORZA and IDX Broker, we explain how to integrate Gravity Forms with IDX Broker to setup custom forms on your real estate website.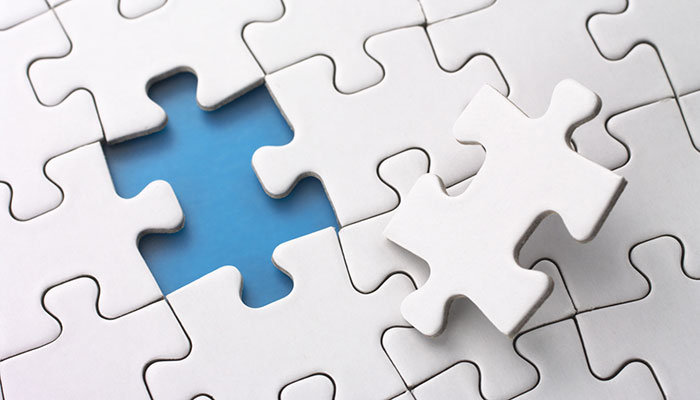 imFORZA Innovates
Since becoming a developer partner in June 2012, imFORZA has built a wide range of tools for use with IDX Broker that help both real estate agents and IDX developers save time. See our past post about their IDX Broker Chrome extension for developers.
Getting Formal
One of the most popular WordPress form building plugins real estate agents use is called Gravity Forms. With this powerful tool, you can quickly setup forms on your site to start collecting leads and contact information.
Now, thanks to imFORZA, you can send lead data collected from these forms directly into your IDX Broker account via the IDX Broker API.
The Gravity Forms IDX Broker Add-On by imFORZA  enables real estate professionals to keep leads updated automatically between the IDX Dashboard and their WordPress Dashboard to avoid any missed opportunities. There's only one catch – this add-on is only available for imFORZA-hosted sites. So if you're interested in working with imFORZA, submit this contact form.
How to Set Up Gravity Forms 
Let's take a look at how to set this up…
Log into your WordPress account. You'll see an option called "Forms" on the left.
      
Now let's create the forms. Click 'Forms' to view, create, and check which forms have been viewed, traffic statistics, and conversion rates.
Select the "New Form" option. You'll get a screen like this. This is where you can create your own custom form, showing whatever fields you specify. This completed form can be integrated on your website.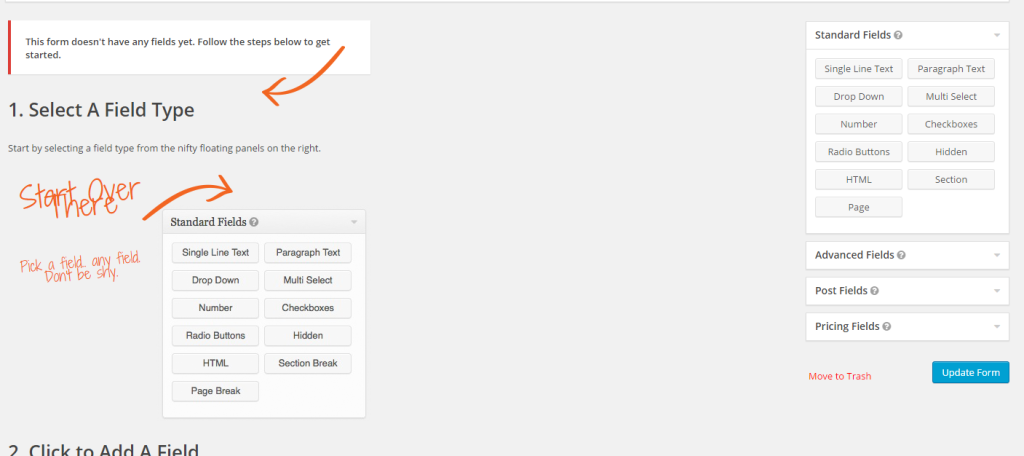 Get Your Leads in WordPress
The leads will also show up in your WordPress dashboard under 'Entries' to the left.

Review Created Forms and Stats
'Forms' will display your available forms, the number of views, the number of entries, and your conversion rate.

Additional Plugin Settings
A few additional settings you may customize are listed below-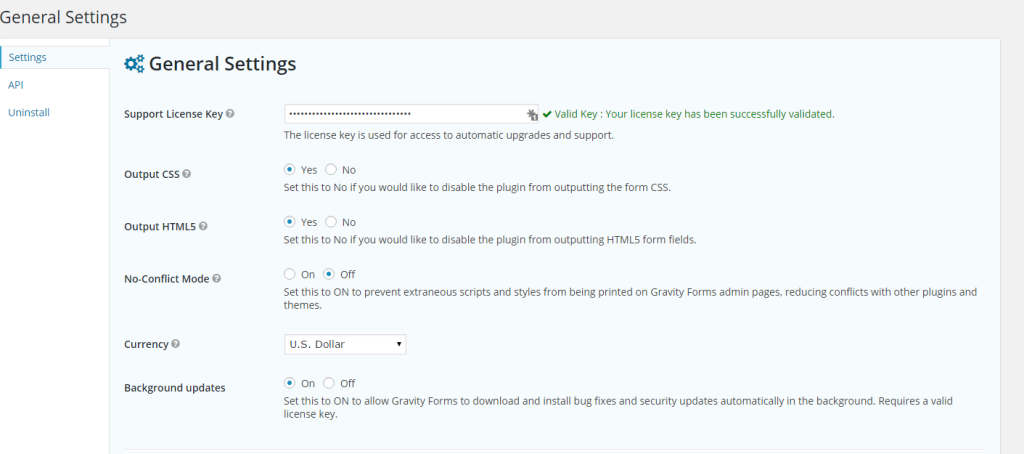 Customize Reply Emails and Push Leads to IDX
On a form by form basis, you can customize the emails going out to your new lead. You may 'Enable/Disable' the option to import that lead information to IDX Broker.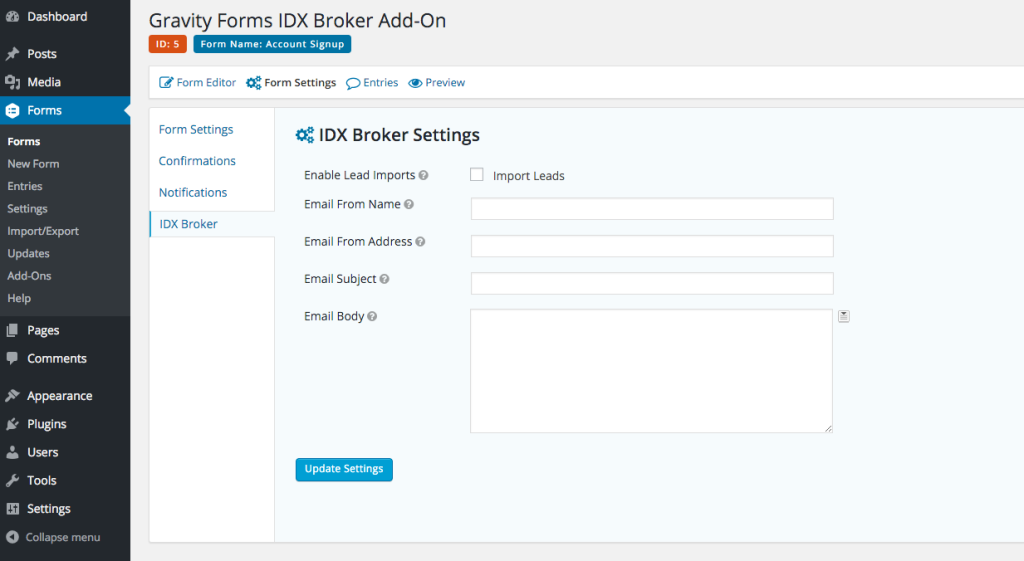 Manage Leads in IDX Broker
Once a form is filled out, your new leads will automatically be added to your IDX Dashboard if you have the above setting enabled (enable lead imports). Find them under Leads → Leads → Manage. Read this for more on managing leads.
So if you're setup with an imFORZA-hosted site, be sure to try this impressive new add-on. If you're interested in an imFORZA site, be sure to reach out. And as always, if you have any questions, feel free to submit your inquiries directly to IDX Broker developer partner imFORZA with this contact form.