If you're already using the lead capture settings in IDX Broker, you know how powerful they can be. If you haven't delved into these settings, yet, what are you waiting for? Your content is only as good as it's ability to bring in sales. IDX Broker offers custom real estate lead generation for all our clients.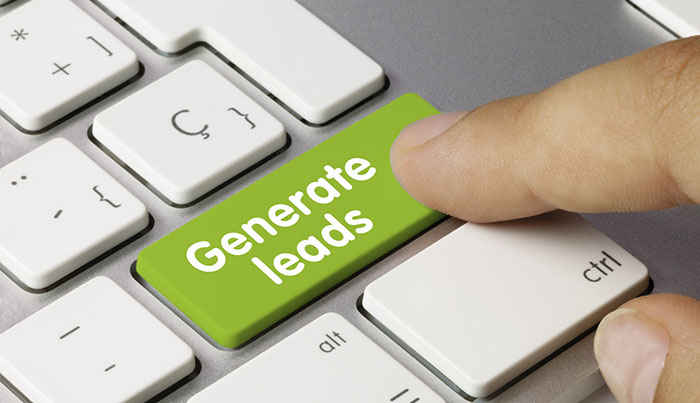 Custom Real Estate Lead Generation
You can reel in customers by giving them all the information they may want. Or you can play it closer to your chest and just give your clients a taste before they signup and ask for more information. The keys are in your hands. You can use our simple selection to set a baseline of how strict you want to monitor your MLS data. If you want to customize this on a page by page level, that's available too. Change it at will and customize it to best fit your market and your potential buyers. Everyone is different and we want you to have the power to use your expertise in your area to set these settings for the best effect.
Site Lead Management
Leads signing up is just the beginning. They are on the hook, now manage your leads in the extensive control panel in IDX Broker. Here you can see your active leads, make notes on their account and even see what they are searching for. If you have an office account you can assign these leads to the best agent to help them make this important purchase.
IDX Event Tracking
Is a lead signed up, but then never really goes anywhere. Maybe they need a little extra hand. You can see what a logged in lead is visiting on your site and then you can reach out with some properties that might fit their needs. You can even setup some email updates to notify them of fitting listings when they come on the market. Know what your visitors are searching for and fill their need.
Start using the tools available in your IDX Broker account and test them out. The lead registration tools are flexible. Find the best fit for your niche by fine-tuning these settings until it's a lean, mean lead generation machine. For more information about applying these lead settings, visit our Knowledgebase.