With IDX Broker Platinum, you don't have to be content with the areas defined by your MLS. Use a custom defined real estate area search to narrow in on the properties you're clients are seeking. Your visitors can also refine searches on a map with our powerful polygon map search.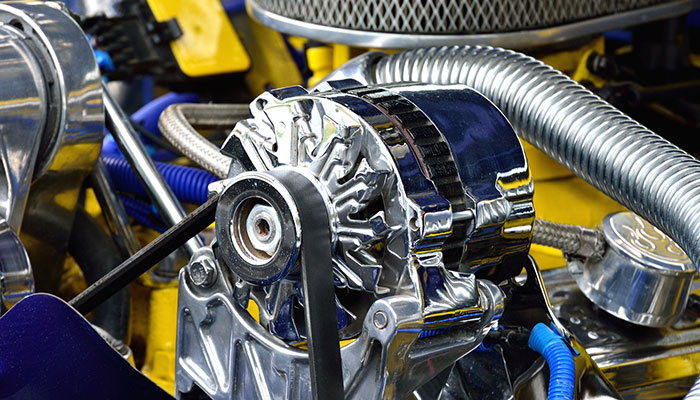 Go Beyond the Definitions in Your MLS
Each MLS has fields that IDX Broker uses to provide you with search options.
Often these include subdivisions or other such areas. These are great if every agent uses them correctly and the fields match the areas important to your visitors. This is not always the case.
You may want to define a smaller area, like a block or a couple of buildings that are part of a larger predefined area. This makes using the MLS fields irrelevant.
Fortunately, IDX Broker Platinum has a better solution.
Define a Custom Real Estate Area Search
One of the most distinguished features that sets IDX Broker Platinum apart from our Lite product is the polygon-defined map search. If you're one of our Lite users, consider upgrading to Platinum today.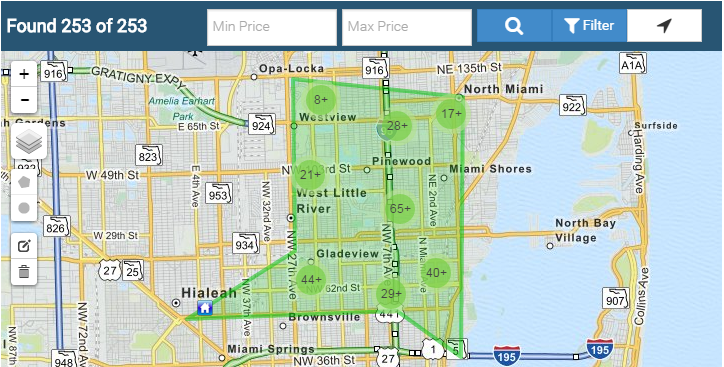 The polygon map allows you to place points upon a map and define a search radius.
Either place multiple points in a custom shape, or set the center and search for properties in a radial search from that point. In this way you can be much more specific in the properties that you show on a specific community page.
If you have refinement turned on, your site visitors can also draw a front-end polygon to further narrow down their results and find properties in the exact neighborhood that they want.
If you already have Platinum, start using this feature today. Otherwise, upgrade today and see the many sides of IDX Broker!