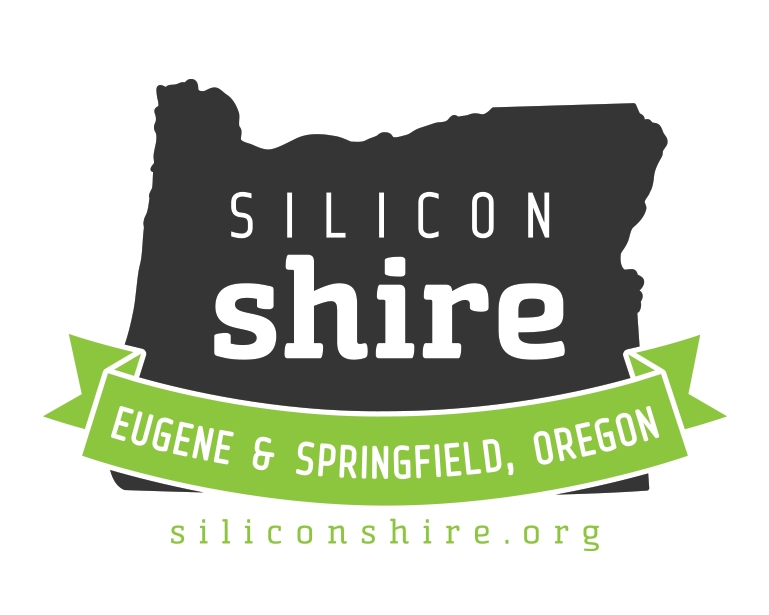 The IDX culture video is making the rounds. Employees, friends, and family are sharing the video. It's being seen more widely than expected.
This video was shown recently in a Eugene City Council work session. During the meeting on July 20th, council members were shown the video to illustrate the effectiveness of collective efforts toward revitalizing downtown Eugene.
IDX was showcased as a great example of successful efforts to revitalize downtown Eugene. With a growing tech sector, Eugene's now known as the Silicon Shire. An increase in the number of local tech firms, combined with the Eugene City Council's efforts toward developing and enhancing our regional prosperity are proving quite a draw for tech-savvy talent from the Pacific Northwest and beyond.
As Economic Development Planner for City of Eugene Anne Fifield explained,
"IDX is a local tech firm that recently acquired an existing building downtown. They have renovated it and they've made it their headquarters, located at the corner of Oak and Broadway. They've done some nice work to the building and they've recently posted a video to their website to help them recruit new staff. We're going to show you this video because we think it does a good job of telling the story of how we're moving in the right direction. Their recruitment video incorporates all the things we have looked at; How the downtown matters; how the tech sector supports the local economy. So we're going to go ahead and play this."
Watch the video yourself on the IDX Culture page. If you're interested in the City Council meeting, you can watch the entire meeting here. Our video presentation begins at the 1 hour and 15 minute mark.
Special thanks go to the talented people at AO Films for hooking us up with such a well-loved video that celebrates IDX for exactly who we are.