Interested in learning more about WordPress sites for real estate agents? There's a great post about Turbocharging Real Estate Website New Equity Framework WordPress IDX Broker over on the AplhaBlossom blog.
Learn more about Agent Evolution's new Equity framework, its basic features, and discover the more advanced features you can unlock with IDX Broker activation.
Here's a small excerpt from the original post: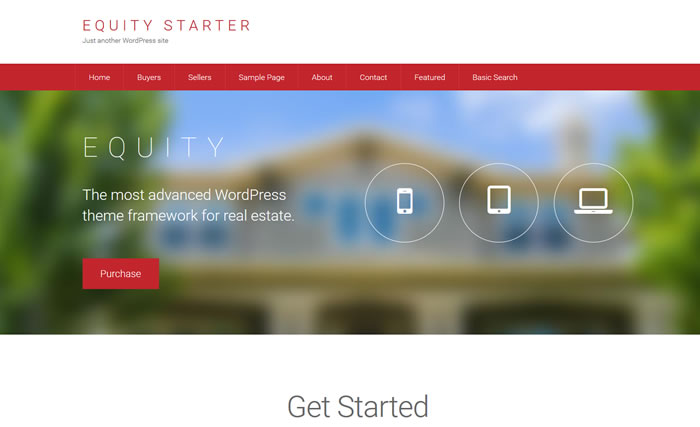 The New Equity Framework For WordPress, By Agent Evolution

The Equity Framework is a brand new, mobile Responsive framework (think parent theme) that integrates perfectly with IDX Broker, so that your website can do the work it was meant to do…display dynamic real estate listings, allow visitors extensive real estate search capabilities, capture leads and make sales more effectively.

It's so good that shortly after its debut, Agent Evolution was acquired by IDX Broker. That's great news for real estate agents, real estate brokers and real estate website developers.

With unprecedented access to IDX research and development, the future looks very bright for Agent Evolution's Equity Framework…

If you're a realtor, agent or developing real estate websites, take a look at the Equity Framework for Real Estate Websites. Take it a step further with the SEO friendly, mobile responsive IDX Broker
Get the full list of features and read the entire post on AlphaBlossom's blog: Turbocharge Real Estate Website New Equity Framework WordPress IDX Broker
Disclaimer: Agent Evolution is an IDX company.