Real estate widgets for WordPress help you add little chunks of content throughout your site. If your real estate site is built on WordPress, you can easily add widgets on your various pages. Continue reading to learn how to leverage widgets made for real estate agents using WordPress.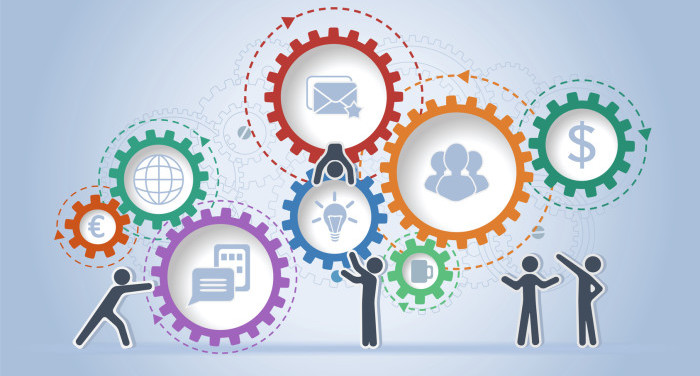 Adding Real Estate Widgets in WordPress
Typically, you simply drag and drop widgets into your WordPress site. This can be done right from your dashboard. This is great for adding widgets to predefined widget locations. If you want to get beyond that limitation and get more creative, there are other ways to add IDX Broker content to your site.
Old Fashioned Way
Another way to add IDX Broker widgets is by pasting code from IDX Broker into a post or page. To do this, you'll need to log into IDX Broker. Once there, navigate to modify your widgets and select the <> view code icon. This pulls up a box containing Javascript you can copy and paste into your website.
Back on the WordPress side, select the page or post you want to host your widget. Make sure that you are editing in text mode and paste in the code from IDX Broker.
The Easy Way
If you have the IDX Broker WordPress Plugin installed, you can more easily add widgets to your WordPress website.
While editing any page or post in Visual mode, you should see an IDX logo in your toolbar. When selected, this will open a box from which you may select links or widgets. When you add a widget from this menu, it will add a shortcode to your post where, upon publishing, will show your widget.
That's pretty much it!
IDX Broker is highly customizable and this translates to how you use the widgets, as well. Play around with the placement of widgets on your site until you get the look and feel that appeals to you. As always, help yourself to the additional documentation in our Knowledgebase, as needed.