Get the most out of the IDX Broker Knowledgebase by focusing on articles that help you master the features that matter most. This list includes new tips and tricks you'll find useful. Read on to learn more about these articles, and how they can help you implement IDX Broker more effectively on your real estate web site.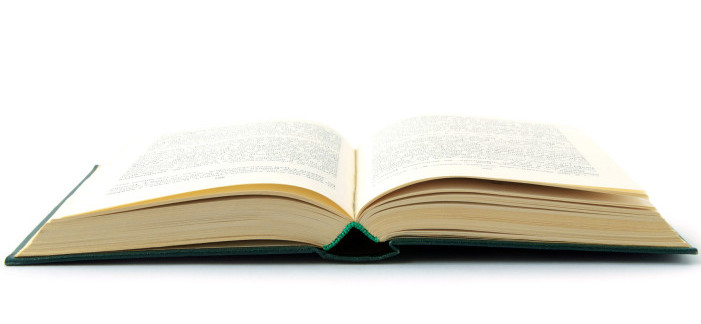 1. Showcase Local Market Data
This new feature enables the display of additional data for details pages. You can now show historical pricing data and school reports from any listing detail page. Learn how to harness and display local market data on your details pages.
2. Add a Property Showcase Widget
Widgets are bite-sized and powerful. Best of all, you can put them anywhere on your site. Learn how to add a property showcase widget to show homes that match a specific criteria.
3. Customize Your Results
In business, it's all about results. So, make sure your search results pages are setup to for peak effectiveness. Learn how to power-up your results page and style it for maximum performance.
4. Set Up Your Search Pages
Your searches are the core of your IDX integration. Direct visitors to the property that's right for them. Cut out the hassle of missteps by providing clear direction. Learn about setting up your search pages for a better site experience for all your visitors.
5. Featured-Only Search
Create a custom search that only pulls up your own listings. Read this article to concentrate your efforts into selling your listings, instead of all properties on your MLS.